Year 3 2022 - 2023
Miss Thorpe
Welcome to Year 3!
Welcome to Year 3's class page.
Welcome back! This half term, the children in Year 3 are going to be exploring the topic 'España!' This means that our key driver subject this half term is Geography! The children will compare and contrast Spain and the United Kingdom, learnabout the physical and human geography of Spain, explore the climate of Spain and understand the importance of tourism to Spain.
Year 3 will be exploring a variety of enquiry questions such as:
1. Where are London/Madrid located and how would we get there from where we are?
2. What can we learn about places from where they are in the world? (i.e. climate, weather)
3. What are the key physical (topographical) features of London/Madrid and how do they differ?
4. What attracts tourists to visit London/Madrid?
5. What can we learn about the culture of Spain and the UK from these cities?
Our Scientist for this half term is Justus von Liebig
Our class text for this half term is: The Lion, The Witch and The Wardrobe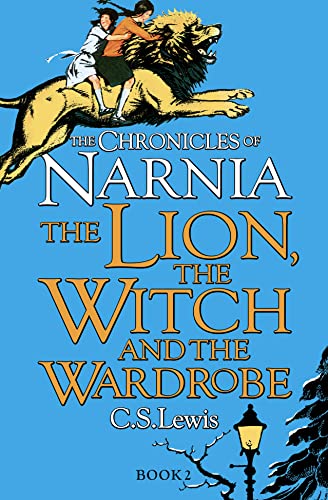 Please check Seesaw to view our PE days for this half term. Year 3 will be attending swimming lessons every Friday. Therefore, please ensure they bring their swimming kits to school every Friday.
Below, is our curriculum map for this half term, showcasing the exciting things we will be learning about this half term.
Please make sure to check Seesaw for regular updates about our learning, homework and announcements.
Miss Thorpe.
Files to Download
Year 3: News items
There are no News items to display
Year 3: Blog items
There are no blog items to display
Year 3: Gallery items
There are no Gallery items to display
Year 3: Calendar items
There are no Calendar items to display